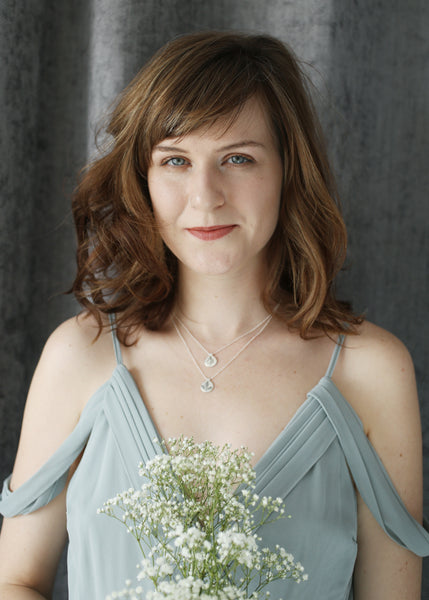 Welcome to Cintia Hippener Jewellery!
Here, you will find unique hand-crafted jewellery designed and made in Ireland.
Browse by category, or get in touch for custom pieces.
Testimonials
"Cintia has great attention to detail and always makes sure her clients are satisfied. She had made several pieces for myself and my family, and I am always very happy to come back to her for the perfect gift"

Eloise P.
"I was gifted one of Cintia's Celtic trees necklaces which I have been admiring for a while. It has become one of my favorite pieces of jewellery and feels very precious. Cintias's pieces are beautifuly made and very unique!"

Laura M.
"I have bought many beautiful pieces of jewellery from Cintia, which became fast favorites with myself, family and friends. The time and attention to detail that Cintia gives to each commission is second to none and I couldn't recommend Cintia highly enough, she is a true artist"

Liane Quirk